Calling all architects and designers – now is your chance to shape the aged care accommodation of the future.
The aged care design ideas bidding opportunity is of significant importance to the future of residential aged care. You can be a critical role in ensuring elderly Australians live with dignity, respect, and enjoyment.
The competition is open to multidisciplinary design teams, led by a registered Australian architect or graduate of an Australian accredited architectural program.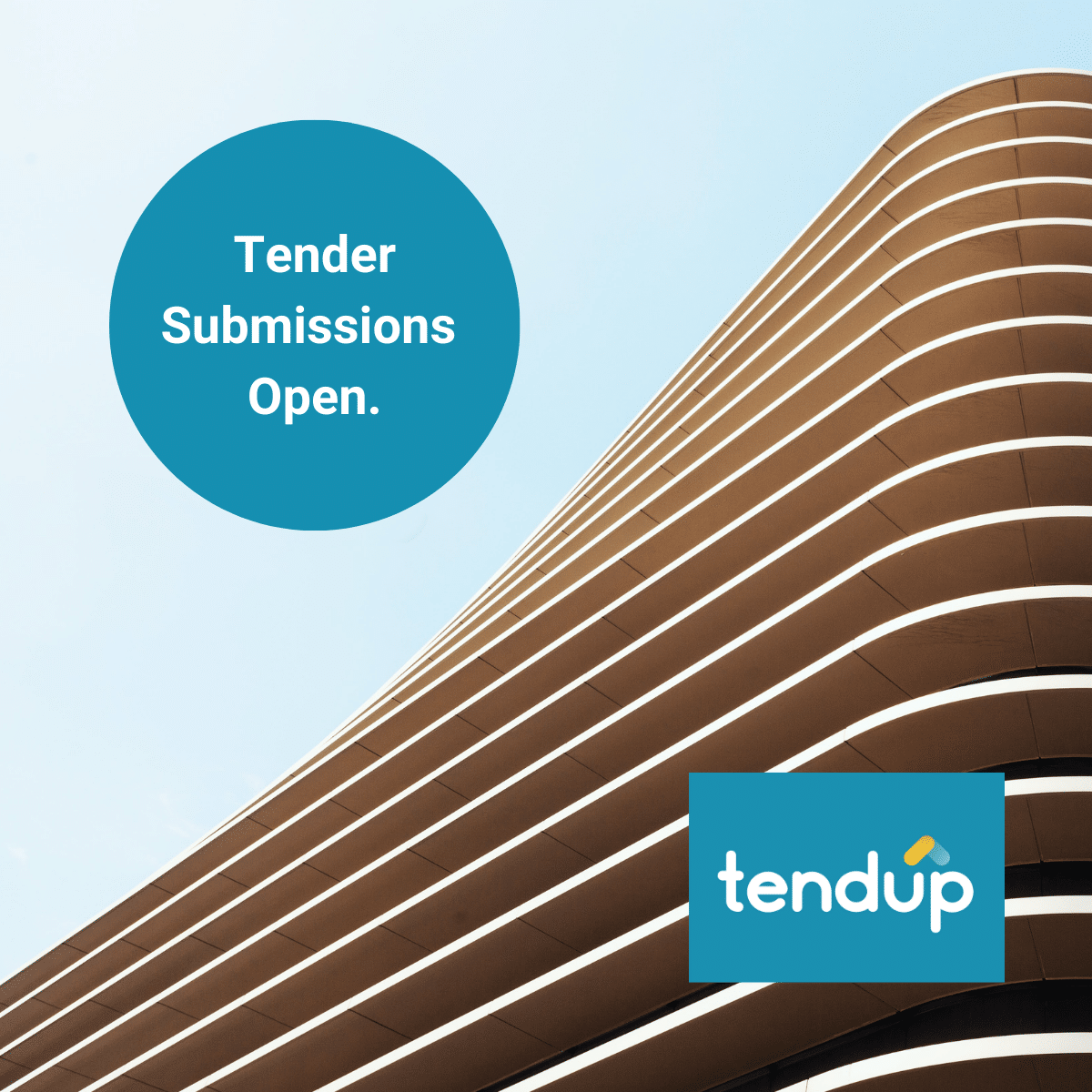 Soft copy submissions close on 15 December 2023 at 12pm AEDT.
Find out more about this opportunity here: https://www.health.gov.au/reimagining-where-we-live