This tender has now closed. You can see a list of the latest external tender alerts here.
——-
Does your team specialise in transport design and development?
Agency Transport NSW – Corporate, is now accepting request for proposals for the Provision of Transit Planning software.
The software will allow TfNSW and other members of the Transport Cluster to plan transport services and meet customer needs by testing scenarios for future networks. Another focus is testing services in an integrated manner, and ensuring planning activities continue to be conducted in an evidence-based, efficient, and collaborative approach.
The solution will primarily be used for buses, ferries and light rail planning.
Focusing on route development, timetables, scheduling and costing – including production of maps including route directions for both inbound and outbound trips and related data in presentation formats. However, wider use across the Transport Cluster is expected.
Request for proposals closes at 12pm AEDT on Monday 20 November.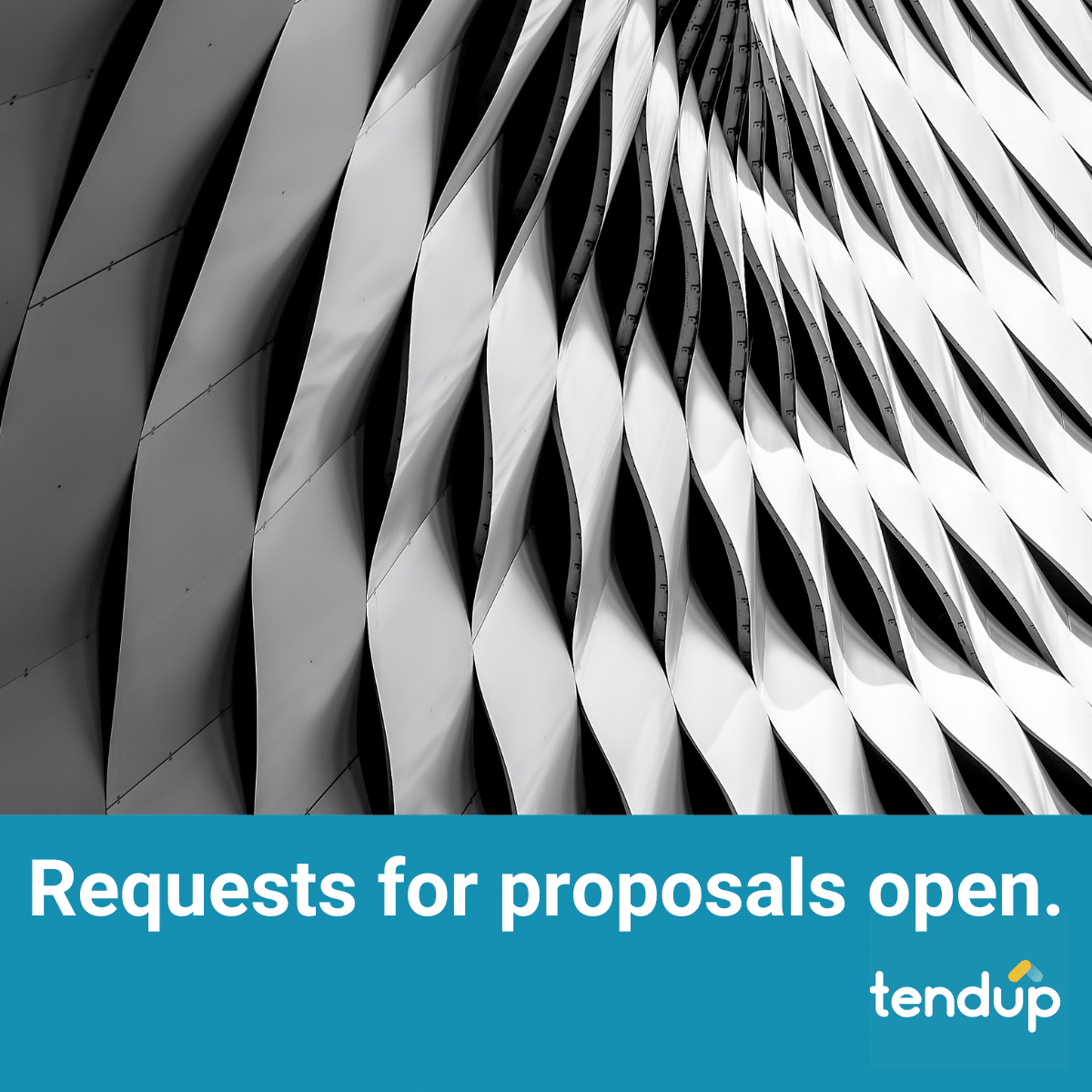 Read more about this exciting opportunity here https://www.tenders.nsw.gov.au/?event=public.rft.show&RFTUUID=C52BCB71-C8C8-416F-2E34086BCCC2974B