We sit down with Tendup's Founder and Director, Kat Barter to hear about what inspired her to start the organisation and what the future looks like from here.
1. We would love to learn about your career journey and what inspired you to start Tendup?
My career started more than 15 years ago in TV of all places! I loved the fast-paced nature of the newsroom environment and quickly moved into a producer role. As you can imagine, TV hours are non-traditional, and I needed more flexibility to juggle my busy home and work life. That was how I serendipitously started at a multinational IT provider in their tender focused business unit.
I like to say that is where I learned the 'dark arts' of what good design looks like for tenders and how best to wrangle all the moving parts. From there I moved into bid management roles specialising in IT outsourcing solutions for Federal Government. After more than a decade in the industry, it was clear I was burning the candle from both ends. I took time off to recuperate and reinvigorate my professional purpose.
After an extended break, I decided to pursue working on large bids that excited me. This quickly transformed into the beginning of Tendup. I wanted to build a fresh, creative, hands-on agency that could support our client's bid journeys. That meant developing a team with a flexible approach so we could hit the ground running. An agency with the ability to get in and drive the tender process so clients could take back their time and focus on their priorities.
That was five years ago, and since then, I'm proud to say the Tendup team has gone from strength to strength. I'm immensely proud of our team's commitment to quality and how we've built countless long-term relationships with our incredible clients.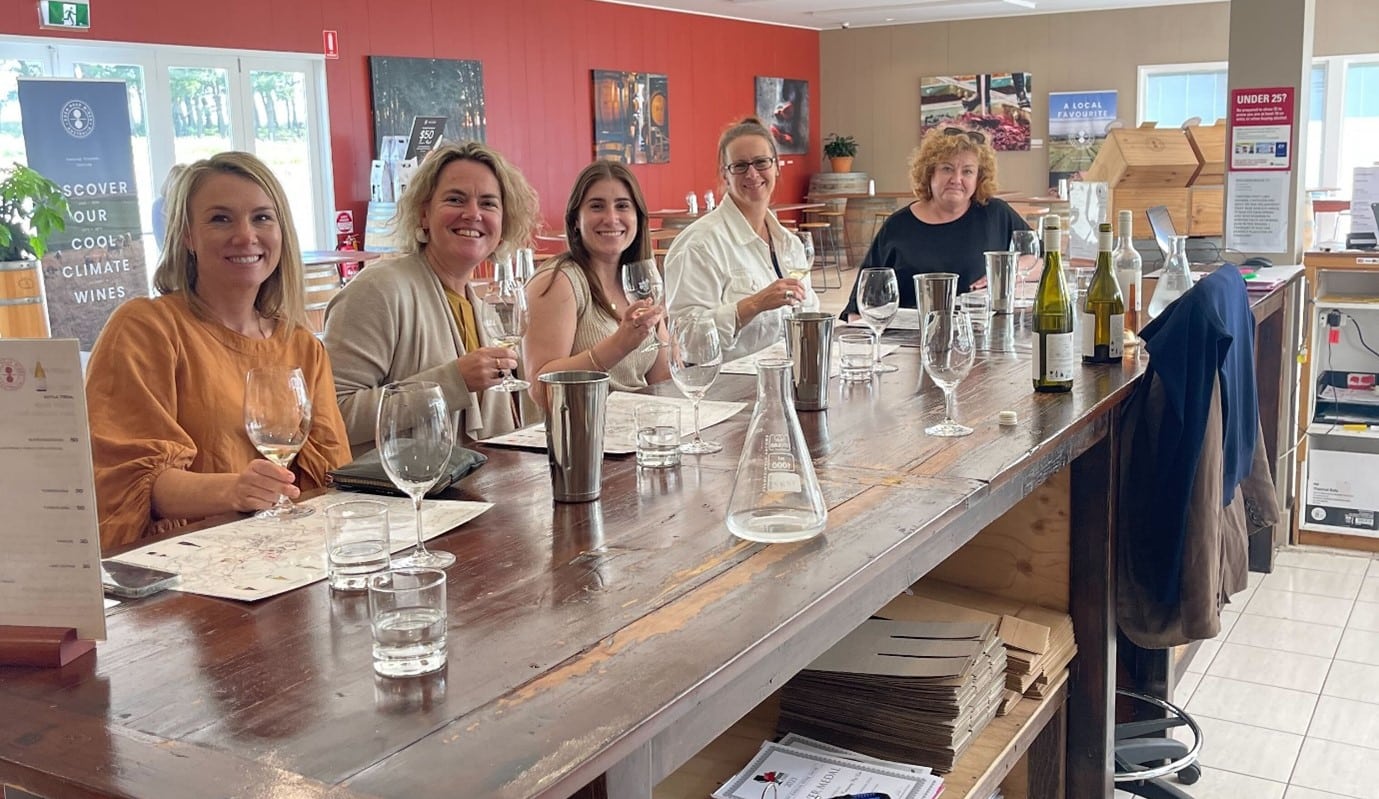 2. We hear Tendup prides itself on the ability to support client's bid journeys. How has creating an agile working environment created a point of difference for Tendup in the marketplace?
When I founded Tendup in 2018, I wanted to build a lean 'virtual agency' that offered deep industry experience with the ability to simultaneously service clients across Australia. Our stakeholders appreciated that our team had a flexible approach from the very beginning. We deeply understood best practice – and have the tools and frameworks to nimbly adapt to the individual nuances that each bid team requires.
To become trusted, long-term partners with our clients, it's been critical to have the right people in the right positions who can quickly and effectively service their rapidly emerging requirements. I'm proud that the Tendup team are problem solvers who identify and communicate our value through compelling tenders – by taking end-to-end ownership of our client's bids.
3. How do you think creativity plays a role in Tendup's success?
An aesthetically pleasing tender elevates proposals and makes our client's stand out from the crowd. The Tendup team has the rare ability to expertly weave compliance guidelines with beautiful branding.
From clients across government, IT, and architecture design firms – having both the technical capabilities and visual expertise can mean all the difference in winning a bid. The Tendup team knows that every one of our client's bids are different – there is a lot of emotional intelligence and creative thinking that goes into how to best approach a response, how to work with different teams, and different angels around messaging.
It's all part of the creative process and we love it.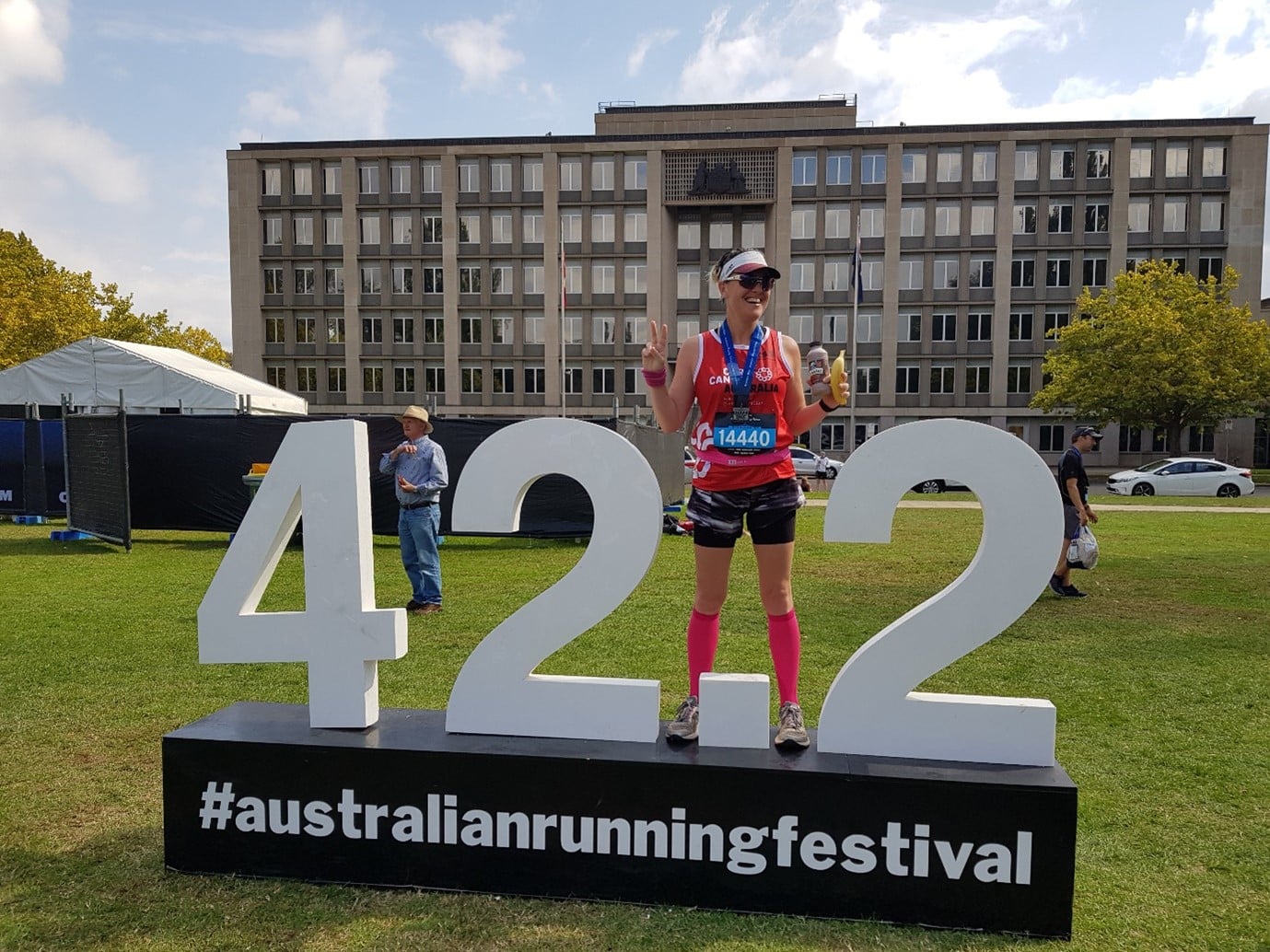 4. The Tendup brand evokes the infinite vastness of the natural world. Can you tell us more about the symbolism behind Tendup's nature imagery?
If you have spent time in the bush, you will know that creating an expertly crafted bid can be akin to a test of physical endurance. From running a marathon to climbing a mountain – it's the perfect visual representation for crafting a quality tender submission. Think of it like this: when you begin your tender, you're incredibly excited to bid for the opportunity. You gather your materials and begin preparing your response. When you get to about halfway through – you start thinking – why am I doing this? But you persevere and when you finally submit your tender there is a profound sense of accomplishment.
I have climbed a few peaks and have completed two marathons – and can tell you the adrenaline rush is the same as submitting a compelling bid!
5. We hear you have team members in the ACT, NSW, and QLD. Why do you think having a geographically dispersed workforce is beneficial to clients?
I am based in Canberra and have built strong relationships with our client base here. By being tapped into the ACT marketplace, on the ground level, Tendup has an innate understanding of our client's business drivers.
On the same token, that is why having team members tapped into the Sydney, Brisbane and regional NSW/QLD business communities is critical to authentically relate to our trusted network of valued clients.
Having a geographically dispersed team brings a broader view of what is happening around Australia. This gives us deeper insights into what is happening in different markets and the invaluable different on-ground-perspectives.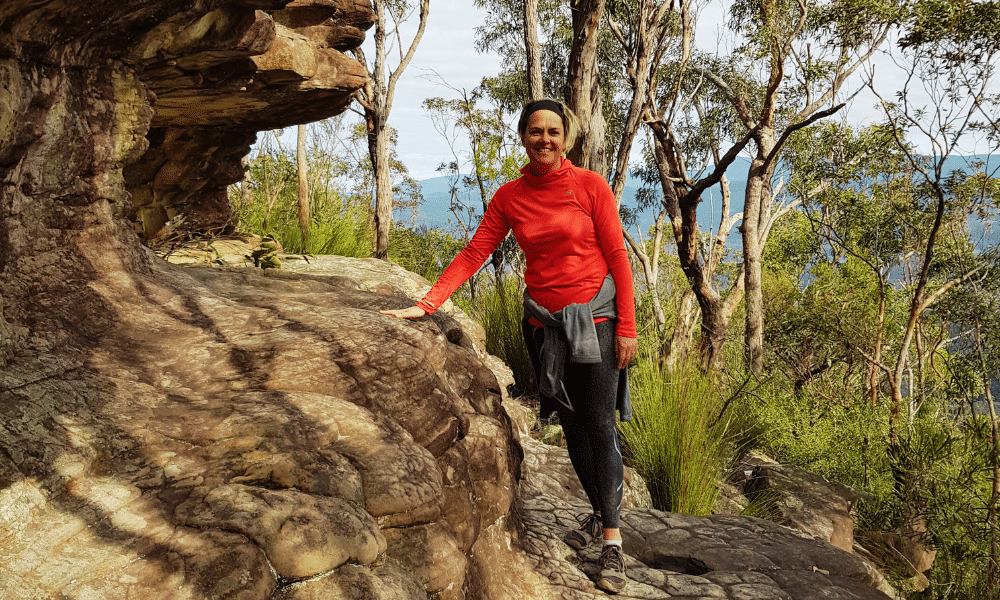 6. When you're not busy running Tendup where can we find you?
I enjoy running and swimming – especially in warmer months! I love exploring Canberra's wineries, cultural attractions, and on special occasions a hot air balloon ride. But nothing makes me feel recharged quite like spending time with my family.
When I'm not working on bid strategies, you can often find me in my art studio working on my latest side project. Tendup's intrinsic ability to understand the quality of good design comes from my background as an artist.
My exhibition, "Memoryscapes," recently displayed at the Australian National Capital Artists Gallery. On a typical Sunday, you can often find me watching Insiders with a coffee, cooking in the kitchen, and settling into a good documentary with a local glass of wine.
Reinvigorating my creative side has translated into tangible business lessons. The ability to go with the flow. Every day is different and you must be dynamic, in a personal or professional setting. Resilience is an attribute I come back to time and time again.
Being a business owner and an artist have taught me to be responsive to what is in front of me. Every decision that I make each day, will translate into something bigger, as part of its own journey.
As we celebrate five years of Tendup, I cannot wait to see what the next five years will bring.
Meet the Tendup Team
You can learn more about Kat and the talented Tendup team here.