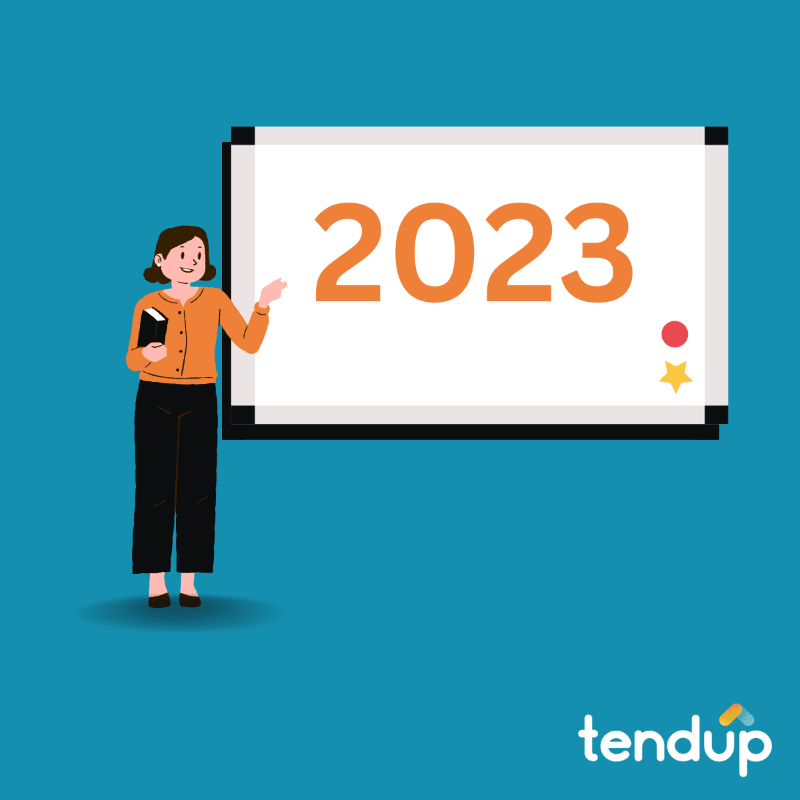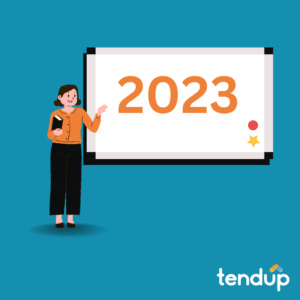 Did you know the Australian tendering landscape is changing and evolving? Recent changes in the sector may prompt you to adjust your approach to bidding on government business opportunities.
The experienced tender proposal team from Tendup have shared the top 5 trends we see influencing the government tenders in 2023 and beyond…
1. Competitive Dialogue
A process mostly used by the public sector, the competitive dialogue process is becoming more widespread – particularly for large and complex opportunities. The process allows buyers to enter a workshops and discussions with a group of selected sellers to explore potential solutions together in a different way to traditional tenders.
2. Onshore versus Offshore
Covid created global supply chain issues which impacted at least one third of Australian industry sectors, according to data from the Australian Bureau of Statistics (ABS). Civil unrest in some international markets and the growing threat of cyber security attack, has also led many organisations to bring capabilities back onshore to minimise risk. For sellers offering secure Australian-made services and solutions, this may well provide the winning edge.
3. Opportunities for SMEs
Various Federal and State government initiatives are driving a movement towards creating more opportunities for small and medium enterprises to supply services to government. Changes over the last few years in the commonwealth procurement rules have incentivised buyers to consider small and medium enterprises for a wider variety of contracts.
4. Capability is King
Buyers have become very discerning and are not necessarily awarding tenders purely on price. Buyers are placing more value on the non-price elements of tender proposals. Key aspects to highlight are: demonstrated experience, track records of quality service and company values.
5. The Rise of Collaborative Bidding
It is becoming more common for multiple businesses to group together and combine skills, knowledge and resources when bidding for government work. Collaboration provides businesses with an opportunity to expand their capabilities and capacity, and potentially apply for larger and more lucrative contracts.
Need help managing and writing your next tender? The experienced team at Tendup assists businesses to deliver high-quality tender responses and offer a range of services that cover strategy, writing, management, and production.
Feel free to reach out at: info@tendup.co