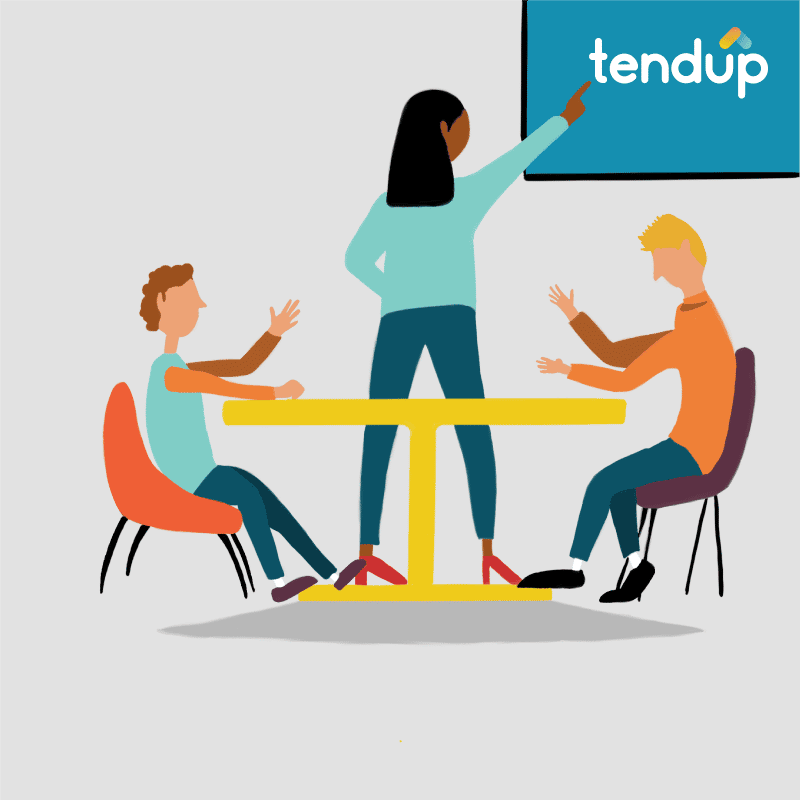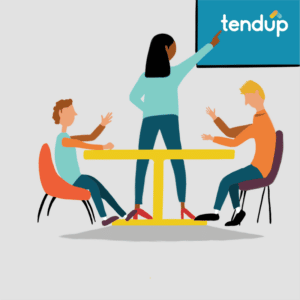 When we're called in to help our clients, we see all sorts of tender writing mistakes. From big to small, we've picked 3 of the most common mistakes to help make sure that you're giving yourself the best chance of getting the contract.
Mistake 1: Not starting with strategy
When writing your tenders, start with your response strategy, not your prewritten content, or what comes to mind straight away. Your strategy should be based on your strengths and the weaknesses of your competitors, and how your strengths align with the requirements and questions in the RFT. Taking the time to analyse and set out your response strategy will help you create a clear and focused response.
After you have finalised your strategy, then you can start looking at your prewritten content to see what you can edit and include and what does not fit within your strategy.
Mistake 2: Using an incomplete structure
Structuring your tender response is essential to answering the tender questions well. A structure helps your evaluator understand your response. If you do not have a structure, or use a poor structure, it will be harder for an evaluator to give you a positive evaluation.
Answering tender questions is like answering exam questions. Answers are evaluated with criteria – if you don't answer the question well, you will get low evaluation scores.
A starting point for structuring your response is to break down the question into its different components. Then, create headings and dot points for answering each part of the question, including points that align to your response strategy where appropriate.
Mistake 3: Using too much complex language
You want your tender to outline exactly what you can do, and help the evaluators understand why you are the best choice. That information can easily be lost with use of overly complex language, technical language, or jargon – words and terminology that won't be understood by someone who isn't an expert in your field.
Remember, the reader will not necessarily understand your area of expertise. Any complex terms or language should be used sparingly and explained, and if possible, translated into everyday terms. This will make sure that the evaluator understands exactly what you are offering and make your response easy to score highly.