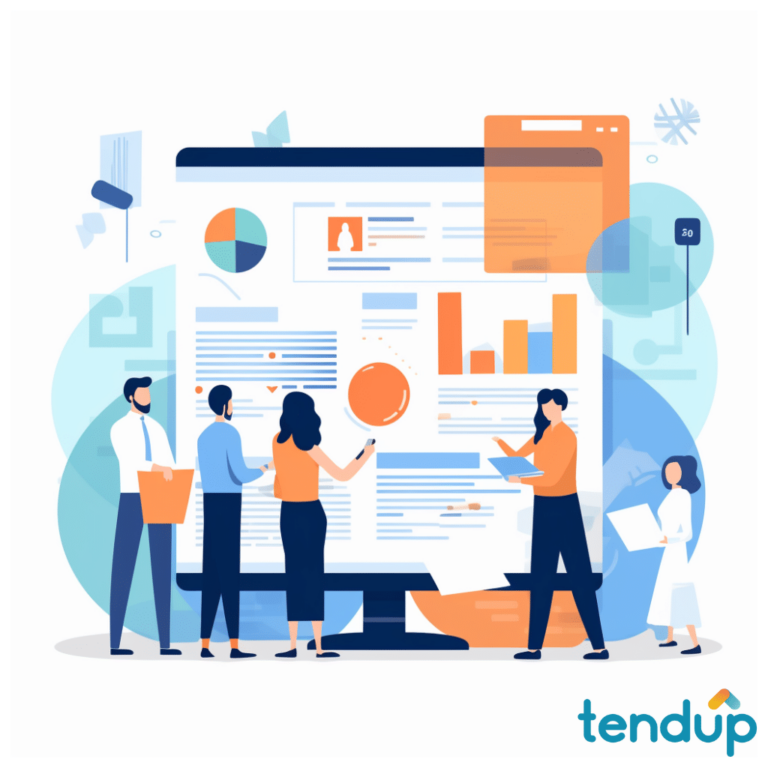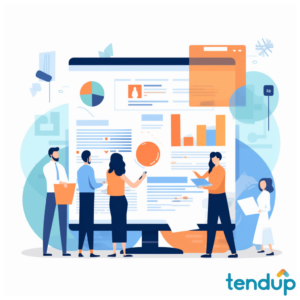 David Copperfield famously said that "the most important thing is presentation." The importance of presentation is universally accepted. This is reinforced by the billions of dollars spent each year on industries dedicated to presentation, such as fashion, advertising, and interior design. The presentation of a proposal or tender is just as important.
You don't get a second chance at a first impression. 
Document design is a crucial success factor for producing winning tenders. Document presentation is not just about designing something to be aesthetically pleasing. It's equally important to use design to make your response easy to read and understand. A well-presented proposal or response effectively communicates your value proposition to potential clients. It makes your offer easier to understand and evaluate, and it demonstrates your professionalism and attention to detail.
Why layout and design matter
Document design is the process of planning and creating a visually appealing and considered layout for your documents. This includes the structure of the information, the use of visual devices to support readability and supporting graphics to reinforce important messages. This usually takes the form of headings, subheadings, sections, paragraphs, lists, tables, charts, a table of contents.
Three reasons that document design will elevate your tenders and proposals in the competitive line-up
The design of your tender can make a huge difference in the value that a potential client assigns to your brand. Well-designed documents will provide:
1: Increased readability (and ability to scan): quality document design helps reduce clutter and avoid confusion in your proposal documents. Common document design considerations help with the readability of documents, such as short sentences, subheadings, lists, bullet points and white space. These optimise the response for easy scanning, allowing readers to pick up the key points without wading through every word.
2: Increased impact and reader retention: first impressions are everything. A well-designed document will highlight the key aspects of your proposal while also differentiating your brand beyond the elements of content or price. The visual aids (images, icons, and graphs) included as part of the design will make your key messages easy to understand and your proposal more memorable. A well-presented response will demonstrate quality, projecting professionalism and capability for your organisation's ability to deliver a high-quality outcome for the client.
3: Consistency and professionalism: a good document design will ensure a consistent and recurring look and feel for your proposal documents. With the use of consistent fonts, colours, logos and other elements that embody your brand identity, you reinforce its professionalism and build brand equity.
Structuring information and supporting it with design and layout is a valuable tool in the proposal process. Winning tender and proposal documents make a great first impression, stand out from the crowd and highlight your capability and value in a clear and memorable way.
At Tendup we provide professional support for the development of high-quality tender responses. Our team brings extensive experience in tender writing, management and the design of high impact materials. Contact us if you'd like to discuss how we can take your tender or proposal to the next level.